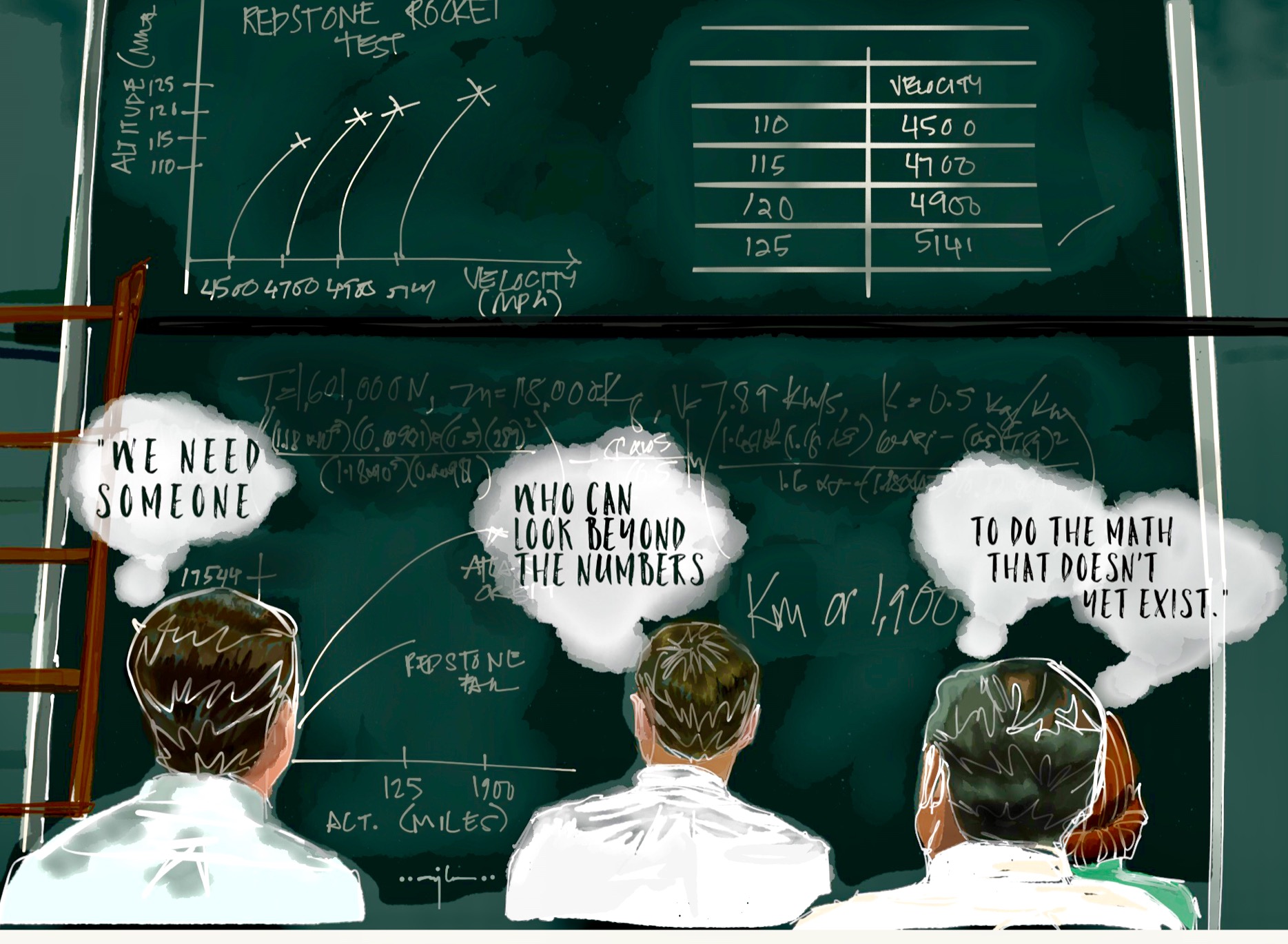 Hidden Figures - "Dorothy"
Just after ThanksTaking. I was given the insane opportunity to work for the Oscar favorite, Hidden Figures. This was my favorite image from the sum of four images. I submitted three portraits and one scene. They included the Octavia Spencer, seen above, Janelle Monaé and Tiraji P. Henson.
See the rest of the images and artists featured in the Hidden Figures Marketing team's effort Hidden Artists.
Kathy Johnson
portrayed by Taraji P. Henson, is African-American physicist and mathematician who made contributions to the United States' aeronautics and space programs with the early application of digital electronic computers at NASA. Known for accuracy in computerized celestial navigation, she conducted technical work at NASA that spanned decades.
Adriana Monsalve
Photojournalist, educator, social agitator, founder of homiehouse Press.
Find out about her craft and community here.
Jordan Mackampa
Singer/songwriter, ectoplasmic crooner based in London, UK
His music can be found on Apple Music, Spotify and SoundCloud.
Janelle Monae
Singer/songwriter, actor, dancer, mover of spirits,
recently starred in the indie film, Moonlight. Monae will also star in 20th Century Fox's, Hidden Figures, due in theatres Christmas Day in limited cities and everywhere January 6, 2017.
Young Lem
Videographer, photographer, hip-hop artist, DJ from the DMV.
JP Cooper
Singer/songwriter of the U.K.
His music is available on Apple Music, Spotify and SoundCloud
Mary Jackson
as played by Janelle Monae in Hidden Figures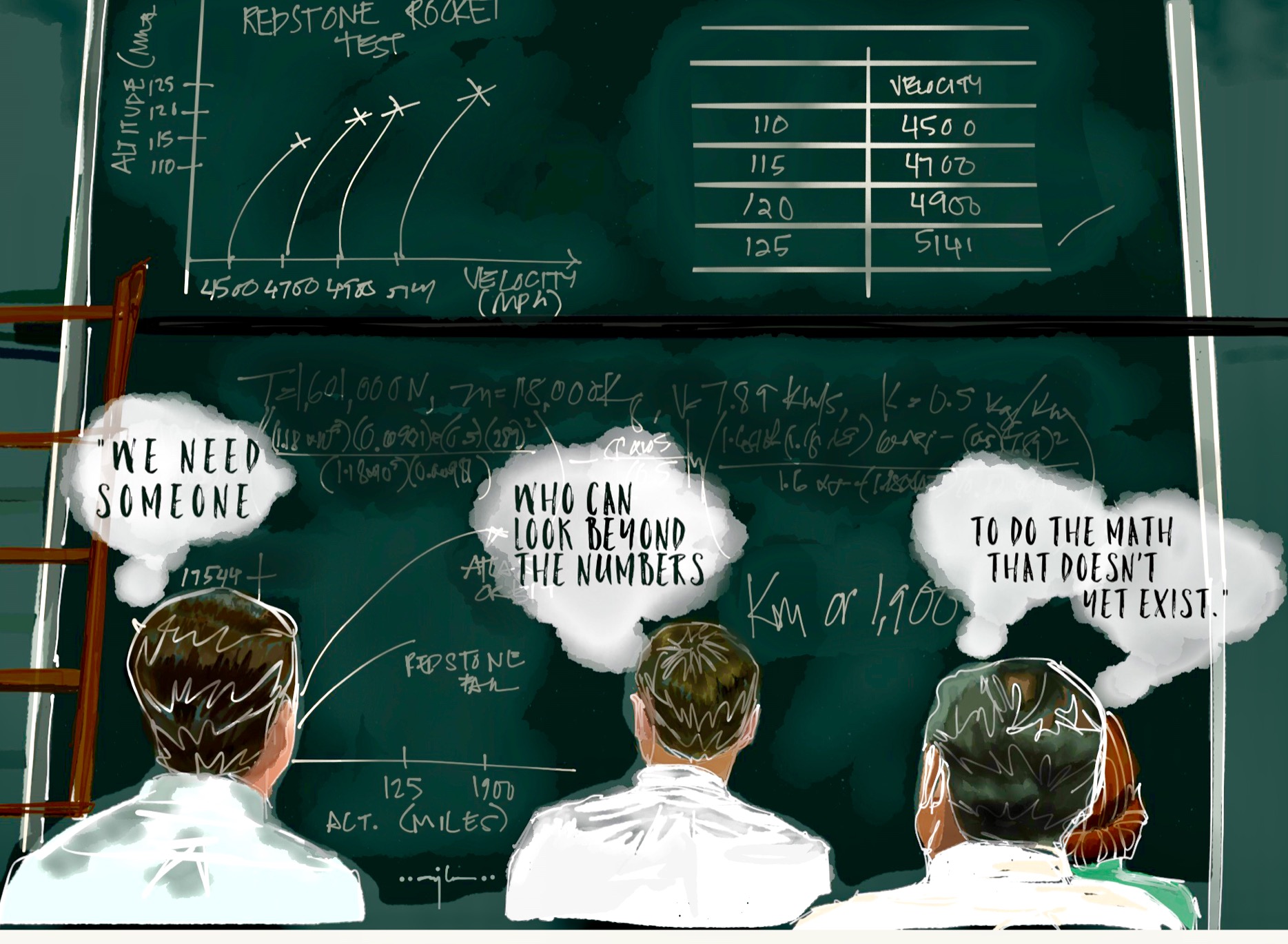 Selfie
extremely excited + equally exhausted
What's In A Name
An attempt at understanding the construct of elitism and the misnomer "racism", in the U.S.
Winter Minisee - Active.
This young woman's got more fire in her pinky than all of the "humans" in this current "administration". She's hungry, determined, and now. She is our future! Her tenacity, vigor + work ethic surpasses that of most adults I know.
Congrats to @winter.breeanne for all your accomplishments with this movement of justice and knowledge. This world aches for humans like you, again. Go and check her out. ✨😘
Kelechi Okafor
Multifaceted Educator/Trainer, podcaster and Benz Punani Womanist. has fire in her steps.
This woman has fire in her steps.